Pirelli Scorpion Verde All Season
De Pirelli Scorpion Verde All Season. Da's een hele mond vol. Dit is dan ook niet zomaar een band, maar een energiezuinige 4-seizoenenband voor SUV's en Crossovers. Deze band is dan ook beschikbaar in bandmaten met meer draagvermogen (extra load).
'Verde' betekent groen in het Italiaans. Het gaat hier dus om een ecoband die het brandstofverbruik en de CO2-uitstoot vermindert. De materialen waaruit deze band is opgebouwd, zijn milieuvriendelijk. Ook voldoet de band aan de hoogste normen voor het afrolgeluid.
Rijd je een SUV, Land Rover of Crossover? Dan is dit een veilige en comfortabele band waarmee je bespaart op brandstof en je het milieu ontziet. De Pirelli Scorpion Verder All Season scoort ook goed als winterband.
Energiezuinig
Wie wil er nu niet extra besparen op brandstofkosten? De Pirelli Scorpion Verde All Season zorgt ervoor dat je minder vaak naar de pomp hoeft te rijden. Dat scheelt ook weer in CO2-uitstoot. De materialen die bij de productie zijn gebruikt, tasten het milieu minimaal aan. Ook tijdens zijn gehele levensduur blijf je besparen op het milieu en je portemonnee. Daarnaast hoef je met deze all-seasonband natuurlijk je banden niet te verwisselen, wat je extra ritten naar de garage scheelt.
Een sterke band
Behalve een groene band, is deze Pirelli Scorpion Verde All Season ook een sterke band die lang meegaat. Hij kan de zware belasting van jouw SUV of crossover makkelijk aan. Al met al is dit een veilige 4-seizoenenband met een hoog comfortniveau, waarmee je blijft besparen.
Heb je een lekke band, of zijn je banden toe aan vervanging naar aanleiding van een kleine beurt of grote beurt en je wilt graag je banden wisselen? Twijfel dan niet langer!
Ben je op zoek naar nieuwe banden, en je vraagt je af, waar kan ik mijn bandenmaat vinden? Wij van BandenConcurrent geven als tip altijd mee om te kijken naar de huidige gemonteerde banden onder je auto. De maat die op die band staat aangegeven is de maat die onder jouw auto past! Er zijn een tal van beschikbare maten in assortiment. Daarnaast staat deze band ook nog eens bijzonder mooi op stalen velgen.
Bestel nu je banden online en wij versturen je banden gratis!
Waar kan ik mijn bandenmaat vinden?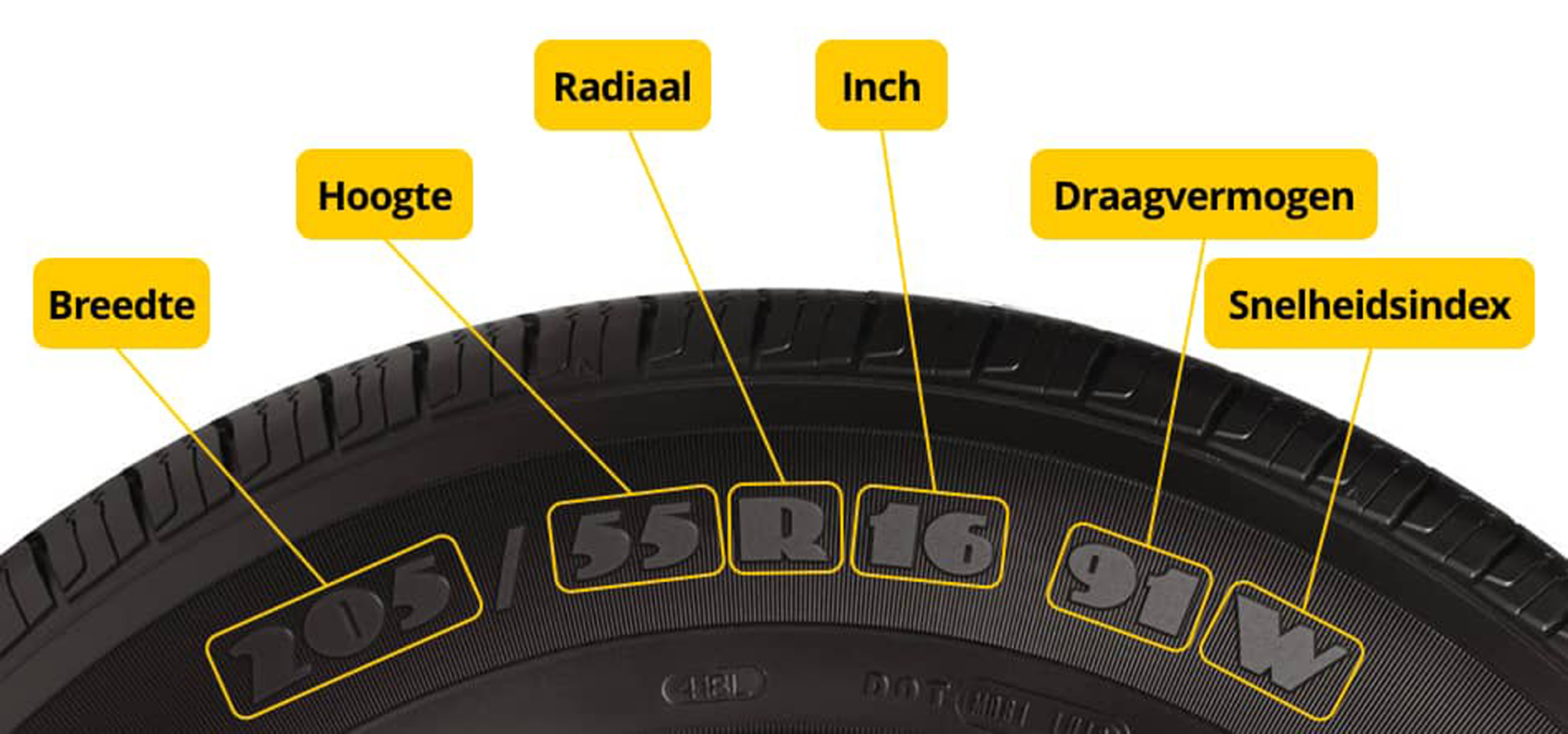 Zie hier de bandenmaten van Pirelli Scorpion Verde All Season